Riverside Caravan Park
2017-02-03
Riverside Caravan Park is a camping and touring park situated within easy reach of Plymouth, Devon. It is a quiet place still close to city amenities.
Dartmoor National Park, Brittany Ferries port in Plymouth and South Hams' beaches are in a close proximity from the site. On the one side of the park there is the River Plym and on the other ancient woodland.
This area is rich on beautiful landscapes and abundant wildlife. The most spread species here are deer, stoats, badgers, foxes, weasels and some others.
Plymouth Sound is worth attention for those who is fond of boating, here one can observe lots of activities - from small sailing dinghies to Royal Navy ships. Plymouth can also be an object for tourist attraction, its architecture with prominent buildings, stores and shopping malls attract as iron.
The National Trust Saltram House is further along the banks of the River Plym.
The park has a playing area with swings and slides.
The site is open the whole year for tents, caravans and motor homes.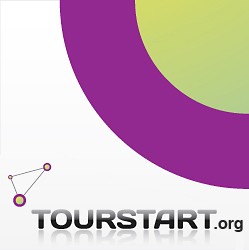 Author:
Vainka

Tourstart.org
riverside, caravan, park, plymouth, devon, dartmoor, national, brittany, ferries, south, hams', river, plym, this, sound, royal, navy