River Dart Country Park
2017-02-02
If you are in Devon then the River Dart Country Park is right place to visit especially if you are with your family. Located on the territory of Dartmoor National Park the touring and camping has lots of attractions that has been drawing people for two decades of years.
The park has over 25 attractions for the whole family.
Camping and Caravan holiday park is open from Easter to the end of September.
An ideal place to stay for tourists with tents, touring caravans, motorhomes and motor caravans.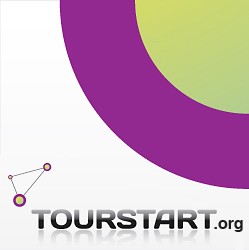 Author:
Vainka

Tourstart.org
if, devon, river, dart, country, park, dartmoor, national, the, camping, caravan, easter, september, an