Riparia Park
2016-12-16
Riparia Park campground is FREE of charge.
Location: Little Goose Dam Road, LaCrosse, Washington.
The site is open all the year round.
The maximum RV length at Riparia Park is 40 feet.
Facilities: near water, restrooms.
Activities: fishing, boating, wildlife viewing.
It is a dispersed camping in the Corp of Engineers Northwestern Division's Walla Walla District. First come, first served. No reservations are accepted. The camping area is near Lake Herbert G West.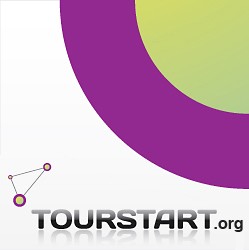 Author:
Vainka

Tourstart.org
riparia, park, free, location, little, goose, dam, road, lacrosse, washington, the, rv, facilities, activities, it, corp, engineers