Rifle Lake
2016-12-25
Riffe Lake, used to be known as Mossyrock Lake and Davisson Lake. It is popular for a big amount of smallmouth bass here. Fishing season is open the whole year. Other fish species are also found here: Chinook salmon, landlocked coho, brown trout and some others.
Mossyrock Park, near the west end on the south side of the dam, has camping facilities that can be reserved by calling (360) 983-3900. Mossyrock Park boat launch remains usable during most low-water conditions.
The camping site is open all the year round. The maximum RV length is unlimited. You may stay 14 days at Rifle Lake.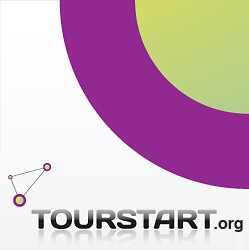 Author:
Vainka

Tourstart.org
riffe, lake, mossyrock, davisson, chinook, park, the, rv, rifle