Pontiac-Oakland Museum & Resource Center
2017-07-15
Welcome to the Pontiac-Oakland Museum & Resource Center in Pontiac, IL. As many automotive museums of the kind it aims at collecting, preserving and maintaining Pontiac and Oakland vehicles and related memorabilia. The team of the Pontiac-Oakland Museum tends to render the educational value of the exhibition and the influence of the brands in the automobile industrial world.
The exhibits on the display are constantly rotating, there is no alike exhibition. The focus is laid upon the old and new Pontiac and Oakland models of cars.
The history of the museum dates back to August, 2010 when Tim Dye appeared in the International Walldog Mural & Sign Art Museum in Pontiac and had a talk with its director, Kristen Arbogast.
The next year the Pontiac City Council approved the creation of the museum and that was the point it all started from.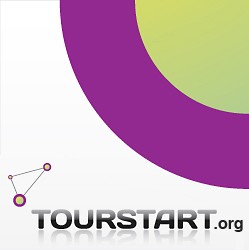 Author:
Vainka

Tourstart.org
welcome, pontiac-oakland, museum, resource, center, pontiac, il, oakland, the, august, tim, dye, international, walldog