Plowboy Campground
2017-01-03
Located on the southwest shores of Upper Priest Lake, Plowboy Campground has the most beautiful views of the Selkirk Crest.
This campsite is absolutely FREE of charge and includes such facilities as picnic tables, fire rings and bear-proof storage boxes.
You can get to Plowboy by boat or by the Navigation Trail #291 which passes through sidehill terrain and valley.
The campground has a Pack It In, Pack It Out policy on all garbage.
The camping limit is 14 days.
There are 5 sites with maximum of 8 people per site.
The Thorofare and scenic Upper Priest Lake can be explored by boat, canoe or kayak.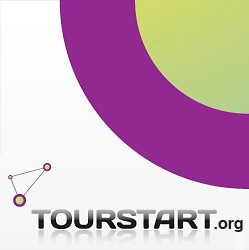 Author:
Vainka

Tourstart.org
located, upper, priest, lake, plowboy, campground, selkirk, crest, this, free, you, navigation, trail, the, pack, it, in