Pioneer Village
2017-07-15
Pioneer Village, in Minden, NE is a complex of 28 buildings with the total area of about 20 acres and contains the largest private collection of Americana. More than 350 cars including the Oldest Buick in existence are on display. Lots of Americana objects (about 50,000) are restored and are in a working order.
There are 12 historic buildings around the circular "green". Some of them are in the list below:
Pony Express Relay Station
Original Elm Creek Stockade
Historic Country Church
Historic General Store
Historic Sod House
One Room School House
Antique Toy Collection
Blacksmith Shop  
A Frontier Fort
An Iron Horse
A toy store, a general store and a chock are full of various goods. There are some other shops such as cobbler shop, a drugstore, a print shop, a barber shop. The doctor's office and and a one-room country school house from 1935 are all found here.
The museum has a fine art collection encompassing 23 Jackson paintings, 25 Currier and Ives prints and the largest single collection of Rogers statues.
17 historic flying machines, a priceless steam carousel and 100 antique tractors can be found here. Some of the first cars represented here are a 1902 Cadillac and a 1903 Ford by Henry Ford and Buick, which is the oldest in the world. All of the antique cars stand out among other alike collections and here they are placed in chronological order.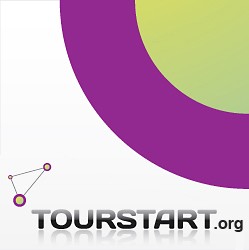 Author:
Vainka

Tourstart.org
pioneer, village, minden, ne, americana, oldest, buick, there, pony, express, relay, station, original, elm, creek, stockade, historic, country, church