Pentewan Sands Holiday Park, Cornwall
2017-02-02
Pentewan Sands Holiday Park has recently got the right to be named a Five Star Holiday Park in Cornwall and it is truely considered one of the finest holiday parks in the South West.
Pentewan Sands has at its disposal two indoor swimming pools, a privately-owned beach, a range of holiday accommodation and perfect facilities for the whole family. The park offers modern Holiday Homes and pitches for tents, touring caravans and motorhomes. The pitches are equipped with electric hook-ups and are very close to the beach. Dogs are not allowed.
The park will be open from 24 March till 29 October.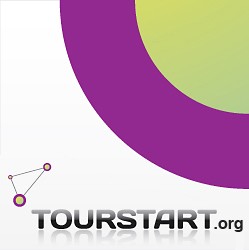 Author:
Vainka

Tourstart.org
pentewan, sands, holiday, park, five, star, cornwall, south, west, homes, the, march, october