Palouse Falls State
2016-12-16
Palouse Falls State Park is magnificent place to visit. With the area of 105 acres the park has many attractions, the main of which is Palouse Falls that is worth watching.
The park has an interesting history and geology.
It provides the following ADA amenities: campground, restrooms, picnic area, hiking trail, picnic and day-use facilities, in general 2-acres of picnicking area. No reservation is necessary. This park is a cash or check only location. No credit card kiosk is available.
Activities: trails, 0.5 miles of ADA hiking trails, bird watching, wildlife viewing. The interpretive panels about the Ice Age Floods and the creation of the canyon can be found throughout the park which is very interactive.
It's a tent only campground. There are 11 primitive tent spaces and a pit toilet restroom. Sites have no hook-ups.
All additional information about camping fees and extra payments are available on the official website.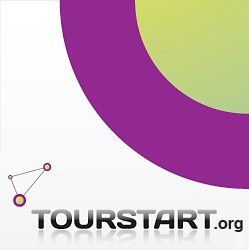 Author:
Vainka

Tourstart.org
palouse, falls, state, park, the, it, ada, activities, ice, age, floods, it's, all