Pacific Northwest Museum of Motorcycling
2017-06-03
The Pacific Northwest Museum of Motorcycling was established in 1994 in Seattle, Washington with the aim to support motorcycling and preserve motorcycling heritage in the region of the Pacific Northwest. Though the museum does not have its physical residence, it actively provides its items to other motorcycle exhibitions.
Now the team is working hard to open their own location and welcomes any support. The museum has at its disposal not only motorcycles, but also photographs and other memorabilia displaying the history of motorcycling in the Pacific Northwest.
The museum is a member of Association of King County Historical Organizations.
The list of locations where the museum will be displaying its items can be seen here http://www.pnwmom.org/museum-exhibits/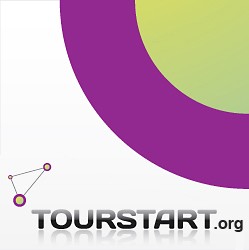 Author:
Vainka

Tourstart.org
the, pacific, northwest, museum, motorcycling, seattle, washington, now, association, king, county, historical, organizations