Oxford Camping and Caravanning Club Site
2017-01-27
Oxford Camping and Caravanning Club Site is located one mile from Oxford which is full of attractions. Camping at Oxford Club Site gives you a great choice - to take an adventurous trip to the city or explore the endless beauty of the countryside.
The site is a perfect place to have a good rest after a busy day in Oxford. Picturesque sights and relaxing atmosphere allow to completely renew strength and dive into comfort and joy.
The pitches are level and provide much space for caravans and tents.
You may get to Oxford by bus, by cycle or on foot. You should visit the University Museum of Natural History, Ashmolean Museums, the Pitt Rivers, the Oxford University itself with its colleges and botanic Garden. The most popular tours are Inspector Morse and a Harry Potter Tour.
The most distinctive countryside attractions are Blenheim Palace in Woodstock, the Oxfordshire Museum and the Cotswold Wildlife Park.
There is no motorhome service point, electricity supply is 10amp, WiFi.
You need to book pitches.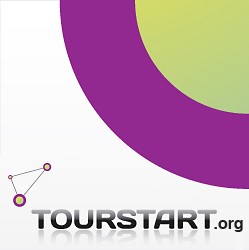 Author:
Vainka

Tourstart.org
oxford, camping, caravanning, club, site, the, you, university, museum, natural, history, ashmolean, museums