Oxford Bus Museum
2017-04-03
The Oxford Bus Museum offers its visitors a 130-year history of bus and coach transport in Oxfordshire. Motor buses, a horse-drawn tram and memorabilia make up the collection of the museum.
Such objects of the past as ticket machines, timetables, bus stops, posters and staff uniforms add much to the vehicle collection and remind of the social life of the previous century.
The Morris Motors Museum is also placed here. It houses classic British cars and commercial vehicles that were produced at Cowley. The machines produced during William Morris's period are especially attractive for the visitors.
The Oxford Bus Museum presents a unique collection of 40 vintage bicycles, one of which is a Penny Farthing. A bike is a distinctive feature of Oxford.
The museum hosts many events as well. There will be Children's Easter Chick Hunt on Sunday, 16th April and vintage bus rides. On the next day the the bus rides will take place every 20 minutes and proceed to Oxford Parkway station, Witney and Woodstock.
The museum facilities include: two exhibition halls set aside for vehicles and displays, two bus sheds, a cafe, a restoration workshop and unique viewing gallery, a shop, full of different museum related things, car parking and lots more.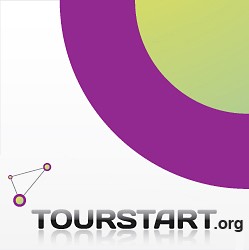 Author:
Vainka

Tourstart.org
the, oxford, bus, museum, oxfordshire, such, morris, motors, british, cowley, william, morris's, penny, farthing