Ninebark Sno-Park
2016-12-03
Ninebark is a beautiful place to stay and enjoy the magnificent views of Colville National Forest.
Many people come here every year as there are many activities: fishing, swimming whitewater paddling and playing golf. It's also a great place for snowmobiling due to the snow falling annually on the 1,851-foot and skiing.
The campsite is FREE.
You can get to the park following the direction to Flowery Trail Road, Chewelah, Washington.
No reservation is needed.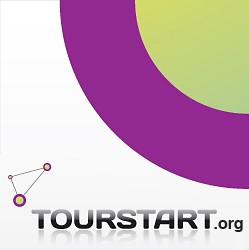 Author:
Vainka

Tourstart.org
ninebark, colville, national, forest, many, the, free, you, flowery, trail, road, chewelah, washington, no