National Packard Museum
2017-07-15
Located in Warren, Ohio, the National Packard Museum aims at collecting, preserving and presenting the Packard models. All these goals are reached through educational programs and special events that tend to educate current and future generations.
The museum presents automobiles, artifacts, and documents for the public that help to create a complete view of how the Packard family developed their business, there is a possibility to get to know their history reading the genealogy archives.
The automobile production and assembly in Warren still survives. GM Lordstown receives a $350 million investment and about 1,400 new jobs, tending to introduce a model of a new generation - the Chevy Cruze.
Visiting the National Packard Museum you get not only a deep view of the past but an enormous inspiration as well, having experienced the company's approach regarding style, engineering and safety. The range of the presented vehicles include the automobile spanning the period from 1903 ("Old Pacific") up to present days. Special displays include: dealer banners, milestones of Packard Electric, Ernie Hall Pioneer Aviator Display, Packard Automobile and Marine Engines and Packard Electric Excellence Hall of Fame.
For more information and opening hours visit the official website.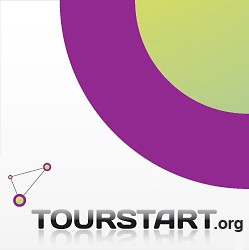 Author:
Vainka

Tourstart.org
located, warren, ohio, national, packard, museum, the, lordstown, chevy, cruze, visiting, old, pacific")