National Corvette Museum
2017-07-15
National Corvette Museum invites you to take a deep view of American Sports cars produced in Bowling Green, Kentucky. About 80 concept cars spanning the history of Corvette including mint classics, unusual prototypes and the most modern creations are here on a rotating display. Other related to the topic items will enrich your vision of what is presented: movies and videos, photos, advertisements, scale models and rare memorabilia. Some of the museum's highlights  include the historic one-millionth Corvette, presented to the museum by Chevrolet and a 2015 Stingray, one of the top modern models.
The 115,000 sq. ft. museum offers the visitors interactive trivia kiosks to test the knowledge in the sphere. Want to try a Corvette and feel the adrenaline running through your vein? Then take a ride at NCM Motorsports Park, which is about two miles from the Museum. Here you can also drive the car on the road course for a lap, take part in a high performance driving school or view one of the motorsports events.
The Corvette Store has lots of souvenirs you can purchase after a long stroll around the museum. You can have a bite and get some refreshment drinks at the Corvette Cafe.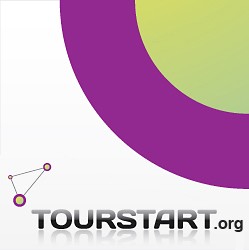 Author:
Vainka

Tourstart.org
national, corvette, museum, american, sports, bowling, green, kentucky, chevrolet, stingray, the, then, ncm, motorsports, park