NF-2932 across the Bridge, Calawah River
2016-12-29
This campsite is located near Forks in Washington. You can reach the destination by driving a few minutes north of Forks until the turnoff for NF-29 on the right. Then drive 6 miles of this road until the bridge on the right where a spur road (NF-2932) turns off. Then cross the bridge and you will see the campsite around the first turn.
It is a FREE camping site that includes 1-5 units. The maximum RV length is 15 feet.
Fire rings are available.
Activities: RV parking, swimming, tent camping.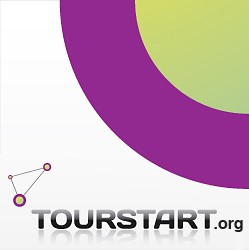 Author:
Vainka

Tourstart.org
this, forks, washington, nf-29, nf-2932), it, free, rv, fire, activities