NE Nebraska Sandhills
2019-10-17
Nebraska has the unique distinction of being the only triply landlocked state in the U.S. That is, from Nebraska one must travel through at least three states to reach any ocean, gulf, or bay. Like much of the Western U.S., Nebraska is a relatively recent state, having officially become part of the country in 1867. 
Remnants from the early days of its 152-year history can be found throughout the state in the form of cobblestone streets, old structures, and numerous stories told by residents. With a population of just under 2 million, Nebraska is characterized by wide-open spaces. 
September through October is the best time to visit.
Nebraska is road trip country. Outside of Omaha, the largest urban center in the state, vast plains and huge farms dominate the landscape. Low rises in the prairie gradually become rolling hills as one heads west into the Sandhills region. 
Staying on the pavement is especially wise when crossing this part of the state. Aside from specifically graded dirt roads, most paths here involve deep, sandy tracks that can extend many miles into very remote territory. While some of the main interstates are often referred to simply as ways to get to other places, such as Sturgis, SD, smaller roads in Nebraska can reward the traveler with tourist gems not always visible from the road.
Broken Bow Chamber 
of Commerce, 
www.brokenbow-ne.com
Cobblestone Hotel
, www.staycobblestone.com/
ne/broken-bow
Magnolia Hotel, 
www.magnoliahotels.com/omaha
Barn Anew Bed and Breakfast
, www.barnanew.com
Nebraska National Forest, 
www.fs.usda.gov/nebraska
Sam & Louie's, 
www.tinyurl.com/samandlouie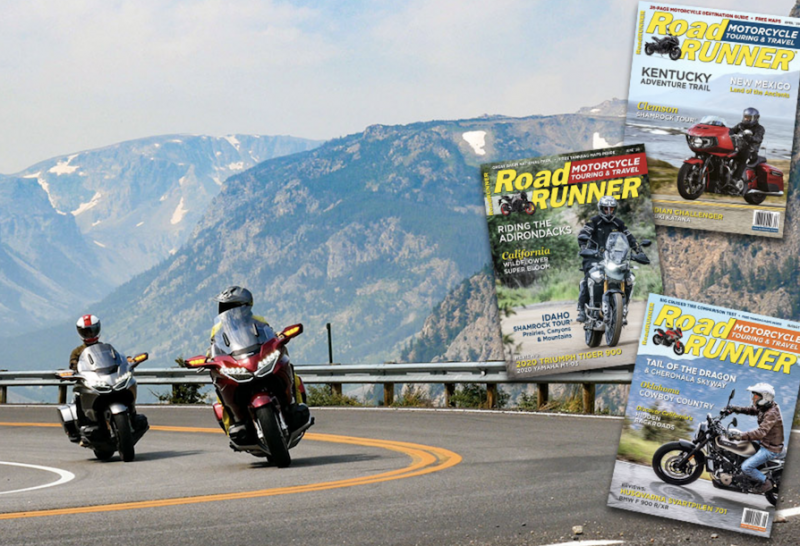 Author:
FlorianRR

Tourstart.org
overview, nebraska, western, remnants, september, october, roads, biking, omaha, sandhills, staying, sturgis, sd, resources, broken