Myreton Motor Museum
2017-04-03
Founded by Willie Dale in 1966, Myreton Motor Museum in Scotland has gathered unique and traditional vehicles of the British transport heritage starting from 1899. The museum houses the collections of cars, bicycles, commercial vehicles,  pedal bikes and motorcycles. Different memorabilia of past times related to the topic vehicles also can be found here.
The collection of motorbikes is really impressive, the complete list of machines can be seen per this link http://www.myretonmotormuseum.co.uk/motor-bikes/.
The collection of Toy and Pedal Cars includes 16 brands such as Ferrari, Bugatti, Rolls Royce, Maserati, Jaguar and Austin.
The museum is open every day of the year except Christmas day: 10:30am – 4.30pm
For more details check the official website.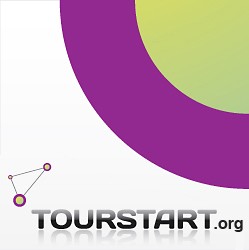 Author:
Vainka

Tourstart.org
founded, willie, dale, myreton, motor, museum, scotland, british, the, toy, pedal, cars, ferrari, bugatti, rolls, royce, maserati, jaguar, austin