Museum of American Speed
2017-07-20
The Museum of American Speed in  Lincoln, Nebraska is a non-profit 501(c)(3) award-winning organization with the focus on American automotive history.
The display area is 135,000 square feet and houses the objects of automotive production that were assembled during the 60-year period. These are racing vehicles and artifacts from the 1920s to recent vintage Indy Cars, Go-karts, motorized toys, classic midget cars, antique and rare cars, automotive memorabilia, Buck Rogers memorabilia and autographed guitars.
The founders of the museums were  Bill Smith, also the founder of Speedway Motors and his wife Joyce Smith. The start of the museum by Bill Smith is connected with his personal engagement in this kind of sport and a great interest in history preservation through collecting vintage vehicles. It took him much strength to combine unique and rare examples of the past into the nice displays that attract a wide range of visitors from all over the world.
The exhibitions include archived photographs, displays of apparel and art regarding the topic, car accessories, engine component, complete engines and vehicles. Toys and models include Soap Box Derby, Pedal Cars, Gas Powered Cars and model engines.
For more information visit the official website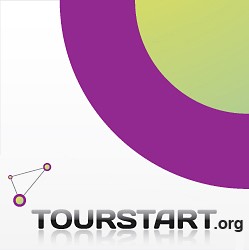 Author:
Vainka

Tourstart.org
the, museum, american, speed, lincoln, nebraska, indy, cars, go-karts, buck, rogers, bill, smith, speedway, motors, joyce