Motorcyclepedia
2017-06-02
Motorcyclepedia is a museum of American classic motorcycles representing mainly the models of the first half of the 20th century. Now there are about 450 exhibits with the main focus on Indian bikes.
The exhibits are located on the area of 7,900 m2 at 250 Lake Street, in Newburgh, New York. The museum was established by Gerald A. Doering and his son Ted in 2011.
The displayed items include not only bikes but also memorabilia, such unique items as an 1897 De Dion-Bouton trike, Pope, a 1901 Thomas, and the marques Reading Standard, Yale, Thor and some others.
The museum includes such galleries as:
Indian motorcycle gallery displaying over 100 bikes of the mark, among which there are some exclusive models.
Chopper gallery with over 30 choppers.
Circa, American and scooter galleries host motorcycles produced before 1930, Ace motorcycles, Harley-Davidsons.
Motorcyclepedia has two motordromes at its disposal that both host motorcycle events. The Antique Motorcycle Club of America give motorcycles fot exhibition.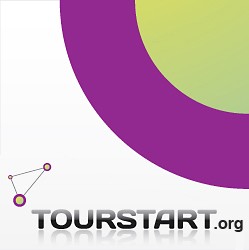 Author:
Vainka

Tourstart.org
motorcyclepedia, american, indian, the, lake, street, newburgh, new, york, gerald, ted, de, dion-bouton, pope, thomas, reading, standard, yale, thor