Motor-Sport-Museum Hockenheim
2017-03-23
Hockenheimring Baden-Württemberg is famous for hosting one of the most prestigious racing competitions - Formula 1. The Motor-Sport-Museum by Hockenheimring displays a number of historic machines that took part in racing competitions through the course of years.
The machines on a display are representing all periods of racing history. On the area of 2,200 square metres there are 300 exhibits including historical racing cars and motorcycles, racing bikes,  touring cars and some latest formula cars.
Have been functioning since 1986 the museum has gathered the most prominent collection of racing bikes in Europe.
The presented racing cars are of the following brands: ATS, Minardi, Zakspeed, Benetton und Williams from Formula 1.
The highlights of the exhibition are: cars of the ABT AUDI DTM Teams and Formel 3 cars of Michael Schumacher and Nico Rosberg,  the Top Fuel Dragster and some others.
Those who are interested in the history of Hockenheimring from 1932 to today can visit the museum cinema and deepen into the past.
The museum is open daily (April - October), also on Sundays and bank holidays from 10 a.m. to 5 p.m. At big events it may be longer.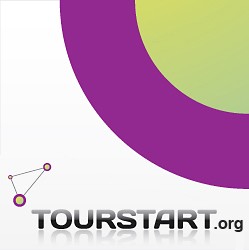 Author:
Vainka

Tourstart.org
hockenheimring, baden-w, formula, motor-sport-museum, the, have, europe, ats, minardi, zakspeed, benetton, williams, abt, audi, dtm, teams