Morn Hill Caravan Club Site
2017-01-27
A warm welcome to Morn Hill Caravan Club Site, a vast campground with a range of facilities and advantages. The pitches are separated from each other by trees and shrubs that helps to keep privacy. The setting around the site is just what heart is seeking for, the arsenal of local ferries creates a magnificent view worth watching.
Winchester is located near the site, so that you can easily dive into the tremendous atmosphere of this old cathedral city.
The other famous landmarks located within an hour's drive are the famous Stonehenge, the university town of Oxford, Salisbury, the South Downs, The New Forest, Chichester and the castle in Windsor.
The site facilities include BBQs, Dog walk from site, facilities for wheelchair disabled, electric hook-up, gas, laundry facilities, motorhome service point.
Hardstanding pitches are absent on this site.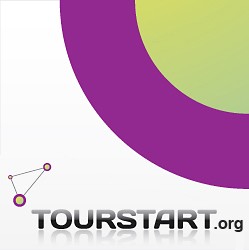 Author:
Vainka

Tourstart.org
morn, hill, caravan, club, site, winchester, the, stonehenge, oxford, salisbury, south, downs, new, forest, chichester, windsor, bbqs, dog