Monday JFK-Foxbro-Boston
2015-09-10
First leg of 8 days in North America.
Fly into New York (JFK) and pick up SUV that will act as backup vehicle and luggage carrier.  Drive straight to Boston, which is a bit of a strain after a 7hr flight but it gets us relocated.Be prepared for the condition of the roads which came as a big surprise to me, I expected much better.
We were using Eagle Rider for bike hire collecting in Foxborough just south of Boston and dropping off in New York just before flying out.
We planned to use a selection of budget hotels, our first two nights were at a' Best Western plus New Englander'.  Hotel was fine much like a Travel Lodge in the UK. 
I had already located a local bike clothing shop so we could supplement  riding gear rather than carry it all on the plane.We had a complete day in Boston which has a lot of history, way more than you can cover in a few hours.  So it was shopping, food and get ready for riding.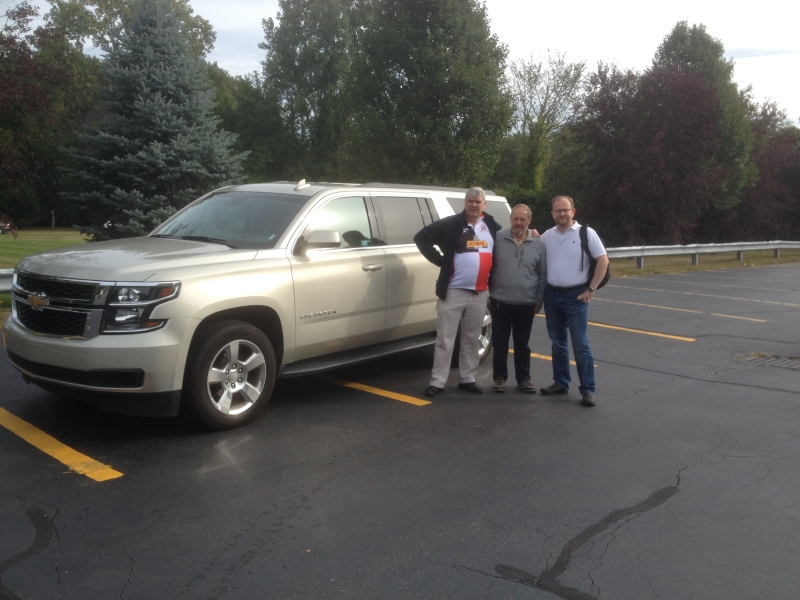 Author:
Dutch

Tourstart.org