Milestone Caravan Park
2017-02-09
Milestone Caravan Park provides a vast park area with over 100 pitches and 5 star services. Placed in the centre of Robin Hood Country the park has lots to offer for passionate tourists and holiday lovers.
Milestone Park has now achieved strong reputation among visitors and numerous awards are the evidence to that.
The park is in a close proximity to Lincolnshire, Nottinghamshire, North East Leicestershire and Derbyshire.
To see the list of popular attractions follow this link
http://www.milestonepark.co.uk/?i=69483.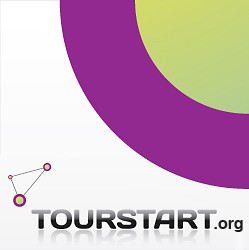 Author:
Vainka

Tourstart.org
milestone, caravan, park, robin, hood, country, the, lincolnshire, nottinghamshire, north, east, leicestershire, derbyshire, to