Medicine Lake
2017-01-19
Medicine Lake is open to all tourists with its FREE camping services.
The camping site is located near water that provides a nice view. The surrounding nature has an abundant wildlife which is a point of attraction.
The sites are available on a first come, first served basis.
No reservations are necessary.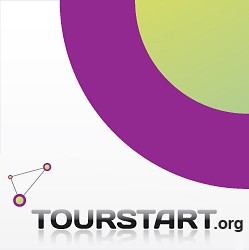 Author:
Vainka

Tourstart.org
medicine, lake, free, the, no