McCroskey State Park
2017-01-13
McCroskey State Park offers FREE camping services open the whole year.
The campground includes 9 developed campsites and primitive sites.
Road side camping is permitted.
Amenities include pack-in/pack-out, vault toilets and potable water (located midway on Skyline Drive, at Iron Mountain and Mission Mountain camping areas).
Mountain biking, horseback riding, camping, hiking, picnicking, ATV and some other activities and features are awaiting the McCroskey State Park visitors.
For more info follow the link in the info box.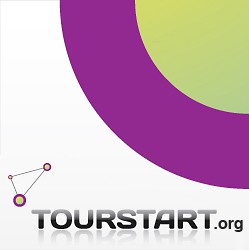 Author:
Vainka

Tourstart.org
mccroskey, state, park, free, the, road, amenities, skyline, drive, iron, mountain, mission, atv, for