Mathews
2016-12-16
Mathews campsite is a FREE camping place located at Mathews Road, Pasco, Washington.
It is open all the year round.
Facilities:
Near Lake Sacajawea, restrooms.
Offered activities: boating, fishing, wildlife viewing.
You mustn't reserve - first come, first served.
Free Dispersed camping in the Corp of Engineers Northwestern Division's Walla Walla District.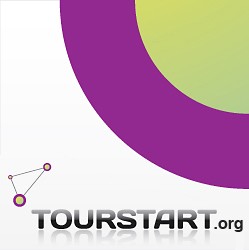 Author:
Vainka

Tourstart.org
mathews, free, road, pasco, washington, it, facilities, near, lake, sacajawea, offered, you, dispersed, corp, engineers, northwestern, division's, walla