Manor Farm Caravan & Camping Site
2017-02-09
Welcome to Manor Farm Caravan and Camping Site that is located in East Runton, Norton. The site looks over the sea and has magnificent woodland views.
The site is run by a family who cares about your comfort and calm. The site is open from Easter to the end of September.
The camping site has three fields which you can choose from. Gurney's Plantation provides pitches only for caravans, has 2 amenity blocks, Children's Play Area, disposal points, no laundry room. Marl Pit Field and Moll's Meadow have caravan and tent pitches, 2 amenity blocks, laundry room, accessible facilities. Dogs are allowed only at Moll's Meadow that doesn't have a playing area for kids.
Manor Farm Caravan and Camping Site is the right place to start your strolling to explore the surrounding area.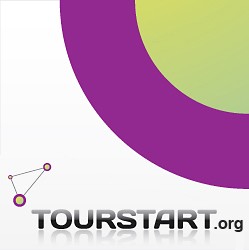 Author:
Vainka

Tourstart.org
welcome, manor, farm, caravan, camping, site, east, runton, norton, the, easter, september, plantation, children, play, area, pit, field, moll