Lost Meadow
2016-12-25
Lost Meadow campsite is located at National Forest Development Road 19, Naches, Washington.
The campsite is FREE of charge.
Located in the area of the Okanogan-Wenatchee National Forest's Naches Ranger District, the area has much to offer to its visitors. Wildlife viewing is one of the activities.
The camping here is free dispersed, first come, first served, no reservation system.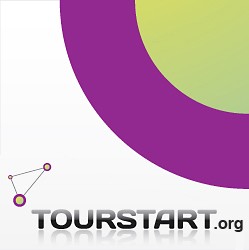 Author:
Vainka

Tourstart.org
lost, meadow, national, forest, development, road, naches, washington, the, free, located, okanogan-wenatchee, forest's, ranger, district