Legends of Harley Drag Racing Museum
2017-06-02
The only Drag Racing Museum of Harley-Davidson® in the world welcomes all interested to the the Harley-Davidson dealership in Raleigh, North Carolina, where you can find displays of drag racing motorcycles, as well as memorabilia from multiple riders including Price.
The founder of the museum is Ray Price known as a drag racing champion, designer and Sturgis Motorcycle Museum & Hall of Fame inductee.
The museum is open during the store hours and represents the biggest part of drag racing history. Here you can meet some of the most famous drag racers and some not so famous but still important for their vital contribution in this kind of sport.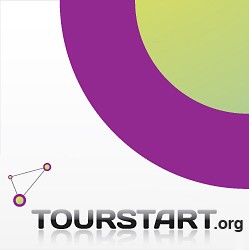 Author:
Vainka

Tourstart.org
the, drag, racing, museum, harley-davidson, raleigh, north, carolina, price, ray, sturgis, motorcycle, hall, fame