Lech Camping
2017-03-10
Lech Camping is a five star camping area just outside Augsburg. It is very popular among travellers not only from Germany but from Europe as well. It's due to the close proximity to 2000 year old Augsburg and picturesque setting. Catch a warm kiss of the sun after a nice swim in the local swimming lake. Or take a trip outside the camping to Augsburg, Legoland, Munich or the dream-castles of king Ludwig II.
Walking and cycling tours are available, but you can take public transport as well.
The activities offered to children include: Bathing lake with free surfboards, pedal boat, rowing boat, water-games, table football, table-tennis, trampoline, playground with pedal car racetrack, scooters, trikes and pedal cars on free loan and some others.
Erding thermal baths, Bad Wörishofen thermal baths, Nordic Walking and health studio are parts of a wellness program. Shopping facilities will offer the most necessary things during holiday.
In addition to caravan, tent and motorhome pitches there are sleeping barrels that are available for rent.
Lech Camping is equipped with all kinds of sanitary facilities.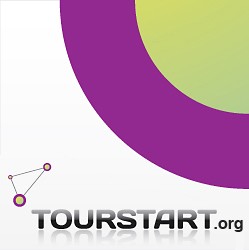 Author:
Vainka

Tourstart.org
lech, camping, augsburg, germany, europe, legoland, munich, ludwig, ii, walking, the, bathing, erding, bad, nordic, in