LeMay America's Car Museum
2017-08-03
LeMay - America's Car Museum was opened on June 2, 2012 and contains mainly the cars donated by Harold LeMay, a successful entrepreneur who amassed the largest private car collection.
The present museum is located on a 10 acre area near the Tacoma Dome and was presented by the city of Tacoma to preserve and showcase rare and unique auto items of his collection.
Now the museum houses 350 cars, each of them is unique and represents its own period, tendency and influence on technological progress in general.
The building of the museum has a modern design and houses the car gallery with the area of 165,000 square feet. In addition to sparkling and tremendous exhibits the building includes restoration shops, gift shops, galleries, lecture halls, a banquet room, and a café. The rest of the terrain is for courtyard and clubhouse for car clubs. It's a great venue for car shows, swap meets, auctions and a world class concours d'Elegance.
The present displays include: Exotics@ACM: Seductive Supercars, Tools of the Trade - Powering the working Class, Luck'y Garage: a tribute to Harold E. Lemay, Legends of Motorsport: the NASCAR Story, Route 66: Dream of the Mother Road, Classics and Custom Coachworks, British Invasion, Alternative Propulsion and Master Collectors. The exhibits cover the themes from all walks of life: here you'll be able to find everything from steadfast work vehicles of the 20th century to the most modern achievements of the automotive industry embodied in seductive supercars.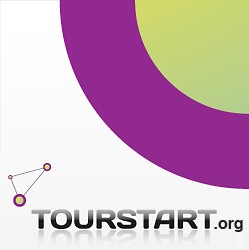 Author:
Vainka

Tourstart.org
lemay, america's, car, museum, june, harold, the, tacoma, dome, now, elegance, exotics@acm, seductive, supercars, tools, trade