Lane Motor Museum
2017-07-14
Welcome to the Lane Motor Museum in Nashville, Tennessee possessing a large automobile collection of about 450 vehicles. The non-profit 501(c)(3) organization focuses mainly on the cars of European origin and was founded by Jeff Lane in October 2003.
The initial fund of the museum's collection were 70 Lane's privately owned vehicles in Nashville's former American Bread Company. In addition to vehicles the museum presents memorabilia and art displays. 150 cars are on a static display. Their design and construction can be characterized by exclusive features.
Some of the other distinctive exhibits include micro cars, three-wheeled cars, propeller-driven vehicles, alternative fuel vehicles, amphibious vehicles, competition cars, military vehicles, one-off vehicles, prototypes - and 23 Tatras.
Since 2010 the museum has been holding an annual fundraising event where benefactors can drive a museum car on a nearby rural route.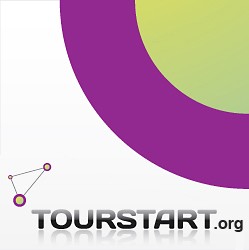 Author:
Vainka

Tourstart.org
welcome, lane, motor, museum, nashville, tennessee, european, jeff, october, the, lane's, nashville's, american, bread, company, some, tatras, since