Lac Bourget West
2013-09-29
A combination of nice roads we have done often. You can start the tour at any point you like. I took Chateauneuf as our starting point (since we usually come from the direction of Albertville).

The tour takes you through some of the outer parts of Chambéry. You can of course park your bike near the town center and have a look at the shops there… or ride towards the airfield and visit the large out-of-town shopping center there if you need anything.

The tour makes a short detour to the lake — for a lunch maybe? — and then heads up OVER the Tunnel de la Chat and follows the lake on a high road on the west bank.

It returns through the vineyards to the west of the lake, back to Chambéry and with a little detour here and there to the starting point at Chateauneuf.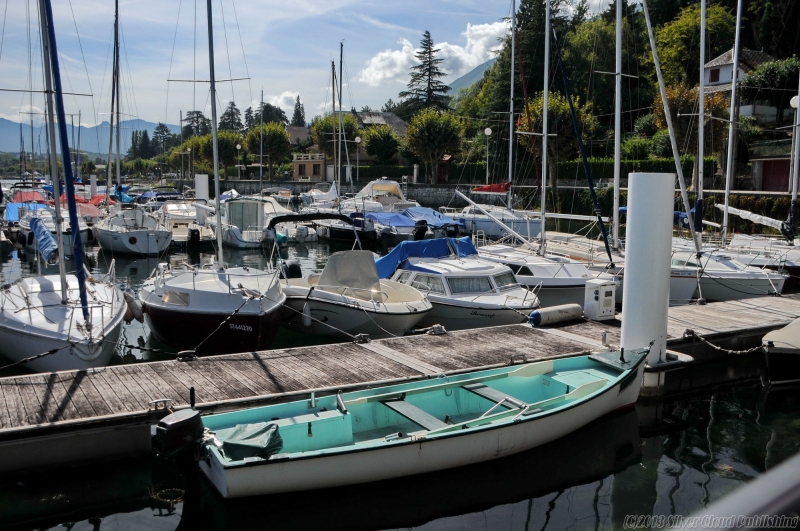 Author:
Navman

Tourstart.org
chateauneuf, albertville), chamb, over, tunnel, chat