Kur-Camping Kreuzhof
2017-02-18
Camping Kreuzhof offers 4 star services for campers and tourers in the surrounding of the Black Forest and its magnificent views. The conveniences of the site are ideal for spending a short or long holiday in a restful and peaceful ambience.
The site is located near Lake Schluchsee, Feldberg and the romantic Wutachschlucht, the biggest canyon in Germany.
There are spacious 120 pitches on level grass.
The site includes a baby changing room and private family washrooms, handicapped-accessible washrooms, an indoor pool, sauna, steam bath and tanning studio, TV room, WIFI, barbecue,  washing machine, dryer, gas bottle station and lots more.
The activities are table tennis, the playground, swimming in the lake, hiking.
Family brewery is located out of the site, it's interesting to visit it.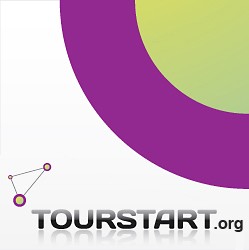 Author:
Vainka

Tourstart.org
camping, kreuzhof, black, forest, the, lake, schluchsee, feldberg, wutachschlucht, germany, there, tv, wifi, family