Juniper Dunes OHV
2016-12-12
Juniper Dunes OHV is open all year round and requires no fee.
The place has dunes and a few trails for which juniper trees and sagebrush are typical.
Primitive camping is available, it is planned to add shelters, BBQ grills, picnic tables and trashcans as soon as possible.
Whip flags are necessary and it is required to fill out the permit and take it back to the BLM Spokane Office.
Activities: RV Parking, tent camping, biking, OHV, hunting, biking, hiking, horse trails.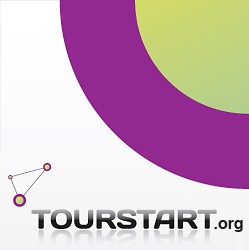 Author:
Vainka

Tourstart.org
juniper, dunes, ohv, the, primitive, bbq, whip, blm, spokane, office, activities, rv, parking