Iron Creek Dispersed Campsite
2016-12-25
Iron Creek Dispersed Campsite is a FREE camping site with fire rings, fishing and hiking.
The site is open the whole year. The road in is dirt. There are 1-5 campsites at this location and the maximum RV length is 15 feet. You may stay 7 days at Iron Creek Dispersed.
The campground is located near Randle, Washington.
It's free of charge, no reservations are necessary.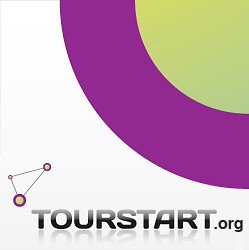 Author:
Vainka

Tourstart.org
iron, creek, dispersed, campsite, free, the, rv, randle, washington, it's