Indianapolis Motor Speedway Museum
2017-07-14
Indianapolis Motor Speedway Museum provides a unique chance to explore the history of the Indianapolis Motor Speedway, the racing capital of the world and auto racing in general. MSNBC and Autoweek acknowledged the facility to be one of the best car museums of the country and in 1987 it was designated as National Historic Landmark.
The museum is proud to be located in the center of the many important world racing events. The museum is favourably located to many other events as well and is only five miles northwest of downtown Indianapolis. The institution is focused on collecting and preserving racing cars with the main stress on the Indianapolis 500 race and Brickyard 400 though other vehicles are widely presented here.
The museum was founded by Anton Hulman Jr. and Karl Kizer in 1956. The modern museum building was constructed in 1976 and opened 1976. Now it has a 36,000 square feet display area. In addition to racing cars and memorabilia the facility contains two gift shops, the track's retail photography store, and other offices.
The collection of the museum is very rich and contains mainly race cars from many series such as IndyCar, Formula One, NASCAR,  Sprint, Midget, the models of motorcycle races, and drag racing. In short words many vehicles that became famous due the fact they set world racing records can be found here. Thus the museum may be a great destination point for motorcycle enthusiasts as well.
A distinctive feature of the museum is the Auto Racing Hall of Fame
For more information about individual and group tours see the official website.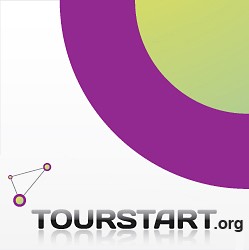 Author:
Vainka

Tourstart.org
indianapolis, motor, speedway, museum, autoweek, national, historic, landmark, the, brickyard, anton, hulman, jr, karl