Illia Landing
2016-12-12
Illia Landing campsite is made up of camping area and a day-use area.

The camping area includes tents, RV sites, fire pits/grills, picnic tables.

Day-Use area has picnic tables, grills/ fire pits, shade shelters, drinking water, vault toilet.

There is a possibility of boating: 1-Lane launch ramp, handling dock.

The campground is open the whole year.

Location: Lake Bryan, Snake River Mile 103, South River Bank

Operating Agency: U.S. Army Corps of Engineers

Pets are allowed on a lead. Horses and hunting are prohibited.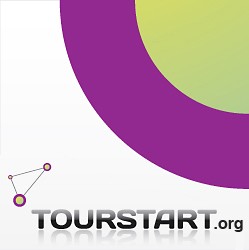 Author:
Vainka

Tourstart.org
illia, landing, the, rv, day-use, there, lane, location, lake, bryan, snake, river, mile, south, bank, operating, agency, corps