Hurley Riverside Park
2017-01-28
The village of Hurley has a wonderful landscape and nestles one of the most beautiful camping sites - Hurley Riverside Park which is located in the valley of the River Thames.
The camping park provides its visitors with the most modern services and a number of sights to visit, one of which is Legoland Windsor Resort.
The River Thames and the Thames Path create a magnificent view and provide possibilities for boating and canoeing and picnicking over river frontage.
The site has such awards as David Bellamy Gold Award for Conservation and Special Distinction Award.
Children can take a self-guided nature trail which follows the length of the campsite and get useful information about the wildlife of the region.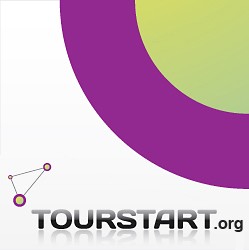 Author:
Vainka

Tourstart.org
the, hurley, riverside, park, river, thames, legoland, windsor, resort, path, david, bellamy, gold