Horse Camp TH
2017-01-13
The camping sites at Horse Camp TH are available on a first come, first served basis and free of charge.
The Nez Perce-Clearwater National Forest's Palouse Ranger District where the camp is located has an abundant wildlife that is worth watching.
They do not have a reservation system there.
Restrooms are available.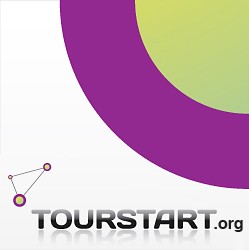 Author:
Vainka

Tourstart.org
the, horse, camp, th, nez, perce-clearwater, national, forest's, palouse, ranger, district, they, restrooms