Hirzberg Camping
2017-02-18
Hirzberg Camping is only a short distance from the centre of Freiburg, a famous romantic city. Despite such a close proximity to the busy city life, the site lies amidst green hills and is very close to the Black Forest mountains where you can get to by car, train or bus. Choose one of a hiking or mountain biking trail. The bus stop is located just near the campsite and a tram stop is in a five minutes walk.
The site provides 65 pitches with electric hook-ups for caravans, motorhomes and tents. The facilities include: showers, a kitchen, the chemical disposal point, a launderette and a dryer.
An on site cafe offers lots of tasty dishes and drinks. The local shop stores the most necessary camping tools and food.
The camp has a free Wi-Fi connection.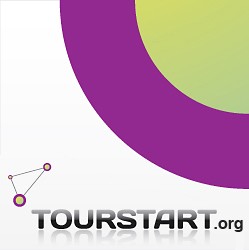 Author:
Vainka

Tourstart.org
hirzberg, camping, freiburg, black, forest, the, an, wi-fi