Highclere Caravan and Camping Park
2017-01-28
Highclere Caravan and Camping Park offers four star camping services in camper vans and tents on the grass and hardstanding pitches equipped with electrical hook-ups.
The site is located in a quiet rural setting of Seer Green, Buckinghamshire not far from Chalfont St Giles. With such a favourable position many sights can be reached from here.
Dogs are allowed on a lead. On site shop is available.
The facilities of the site include: 2 indoor and 1 outdoor washing up facilities, laundry room, electric hook-up, disabled toilets, fridges, children's play area, Wi-Fi, dining area, good transport link to London.
Hodgemoor Woods are located right outside the park that creates a magnificent view. Pubs can be found in the near distance.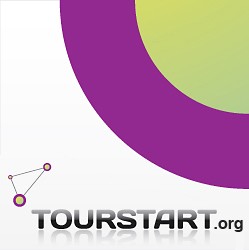 Author:
Vainka

Tourstart.org
highclere, caravan, camping, park, the, seer, green, buckinghamshire, chalfont, st, giles, dogs, wi-fi, london, hodgemoor, woods