Hendre Mynach Camp site
2017-02-03
Hendre Mynach Caravan Park is a family friendly camping and caravan site with a seaside location. The site is right near Barmouth Beach which is a pearl of North West Wales.
The park is easy accessible due to the train line from the Midlands through Barmouth to Pwllheli and the A496 road. The site is directly connected with Barmouth Promenade by a walk path.
The dogs are welcome at the campsite as well as at Barmouth Beach  that has a dog exercise zone.
This area is a wealth of panoramic views. One can explore these magnificent places by taking some easy walks that lead along the promenade to Dolgellau or more challenging climbs including the famous Cadair Idris, and many lesser trodden trails amongst wooded glades and sandy beaches.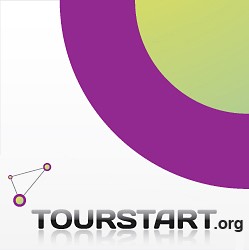 Author:
Vainka

Tourstart.org
hendre, mynach, caravan, park, barmouth, beach, north, west, wales, the, midlands, pwllheli, a496, promenade, this