Hemken Collection
2017-07-13
The Hemken Collection of vintage cars is housed in Williams, a small town in Iowa and is a perfect destination for classic car lovers providing a lot of unique and extraordinary examples to look at.
The core of the collection is based on Daryl Hemken's collection of convertibles that was started in 1958. The range of the models is very vast and includes all from Chevys, Lincolns, Hudsons and Packards from the years 1947 and 1948. This specific period was chosen by Daryl due his personal interest in the era.
The collection now numbers 20 American convertibles which is not a big number due to the rationed production of cars and a low demand for exclusive models in those days. One more explanation for such an interest is that its top was fast to deteriorate when having been kept in salvage yards that made it quite difficult to preserve a car in its original condition which is the main characteristic for a car purchase from 1958. Other features included limited production, body style, fresh-air heater, and so on.
The museum facility was built by J.P. Talcott as a showroom for carriages. In 1997-1998 the building was restored and housed 16 cars and auto memorabilia. Now the displaying area is 20, 000 sq. ft. providing space for 55-60 cars.
The museum is open May through October on Wednesday and Friday afternoons.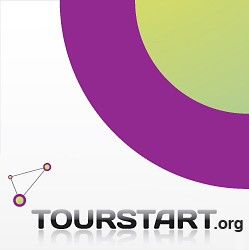 Author:
Vainka

Tourstart.org
the, hemken, collection, williams, iowa, daryl, hemken's, chevys, lincolns, hudsons, packards, american, may, october, wednesday