Hayfield Camping and Caravanning Club Site
2017-02-11
Hayfield Camping and Caravanning Club Site is set in the heart of the English Midlands and located in a close proximity to other attractions and has terrains of different sorts, so one can take gentle strolls or challenging climbs.

If you are on the point to discover some beautiful places then walk up Lantern Pike, that opens a view over seven counties. One more challenging walk is up Kinder from the west side.

Hayfield Club Site is a an ideal tranquil site for rest with perfect facilities that include drying facilities, children's play area, family/disabled washroom and an on site shop.

The site opens opportunities for many attractions: the Chestnut Centre Conservation Park is located in the southern part of the park, Peveril Castle is to the east, the Norman fortress, the Hope Valley, Castleton with its caverns and many others.

Camping Pods are available.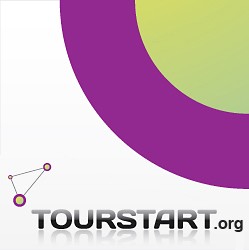 Author:
Vainka

Tourstart.org
hayfield, camping, caravanning, club, site, english, midlands, if, lantern, pike, kinder, the, chestnut, centre, conservation, park, peveril