Gutshof Badhütten
2017-02-18
Gutshof Badhütten is only 8 km from the northern shore of Bodensee. A dream place for a perfect rejuvenating holiday away from busy life. The complex has an ideal setting amidst fields, woods and fruit orchards with limited traffic.
Quite a distinct feature of Gutshof Badhütten is a big outdoor swimming pool. In addition to swimming the visitors can enjoy hiking or cycling around this wonderful area.
The facilities include camping and touring pitches with a big area around with up to 150 m², water and electricity, connections for sewage, washing machines, RV dump station, dryers and dish sink.
Very good sanitary facilities for all.
Caravans are welcome.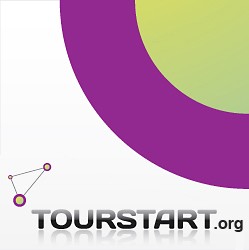 Author:
Vainka

Tourstart.org
gutshof, badh, bodensee, quite, the, rv, very, caravans