Greenhill Farm C&C Leisure Park
2017-01-28
Greenhill Farm Leisure Park is a family run camping site amidst the beautiful Oxfordshire countryside. Central location and extensive landscaping of the scenic Chiltern Hills and the Cotswolds make this place extremely attractive for people who wish to explore neighbouring areas of the region and enjoy a peaceful rest.
The site has a good transport link with Oxford due to close proximity to junction 9 of the M40 and A34. Camping in Greenhill Farm Leisure Park allows you to visit such close attractions as Cogges Manor Farm Museum, Waterfowl Sanctuary, Blenheim Palace, Waddesdon Manor, The Oxfordshire Museum, Rousham House and some other. To see the complete list go the website of the camp.
The camp provides both kinds of pitches hardstanding and soft, besides there is a limited number of service pitches.
Other facilities include: electrical hook-ups, showers, WiFi Hotspots, laundry and washing-up facilities and many others.
The spot is now a Designated Wildlife Park and has a geomorphological and geological importance.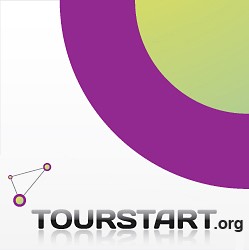 Author:
Vainka

Tourstart.org
greenhill, farm, leisure, park, oxfordshire, chiltern, hills, cotswolds, the, oxford, m40, a34, cogges, manor, museum