Green Pastures Caravan Park
2017-01-28
Green Pastures Caravan Park is set in a peaceful beautiful surrounding, just in front of the New Forest. The site is run by a family who as nobody else know what a visitor needs for a good rest.
There is lots of open space for children to play in front of a tent or a caravan, so that they are always within sight of their parents.
Being in Green Pastures allows you to visit many attraction in the near distance.
Booking of the pitches at the campsite is necessary.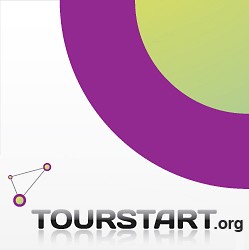 Author:
Vainka

Tourstart.org
green, pastures, caravan, park, new, forest, there, being, booking