Green Bay
2017-01-03
Green Bay Campground provides its visitors with FREE camping services in a picturesque area of the Idaho Panhandle National Forest's Sandpoint Ranger District.
Located near Lake Pend Oreille the site offers the most popular water activities: boating, motorized as well, and swimming.
The site features 11 designated sites that include such facilities as vault toilets, fire rings and picnic tables.
There is no reservation system. The rule first come, first served works.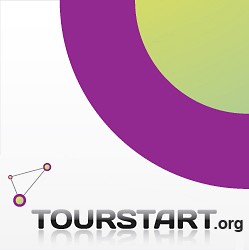 Author:
Vainka

Tourstart.org
green, bay, campground, free, idaho, panhandle, national, forest's, sandpoint, ranger, district, located, lake, pend, oreille, the, there